We´re happy to finally be able to offer two beautiful new releases. Coincidentally they are both connected to the art world and were recorded at museums variously in Copenhagen and Leuven.
We like We return to the Pattern series, this time together with Jacob Kirkegaard. Time is Local is based around a 12h live performance / installation at the Thorvaldsens Museum in Copenhagen. The record can be seen as a study of time and space and is one of the most minimal sounding works in our discography.
> View more info > Watch video > Purchase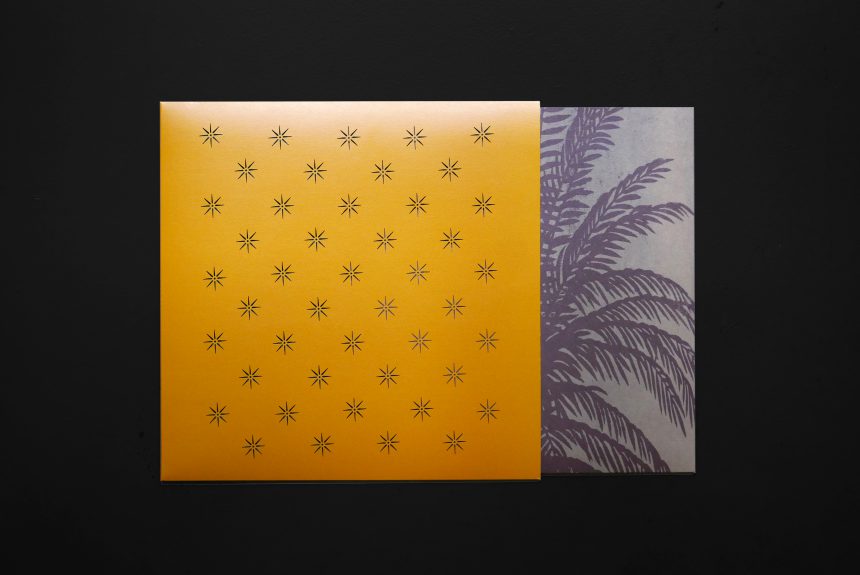 After a 6 years hiatus we finally continue our 7″ series Seven Pieces. It was not our intention to keep that long gap between releases, but the 7″ is a challenging format to find the right music for. However it´s with great pleasure that we can offer Piece Five in form of Christina Vantzou´s composition Six Cellos for Sol LeWitt, performed at the M-Museum in Leuven, Belgium 2012.
> View more info > Watch video > Purchase