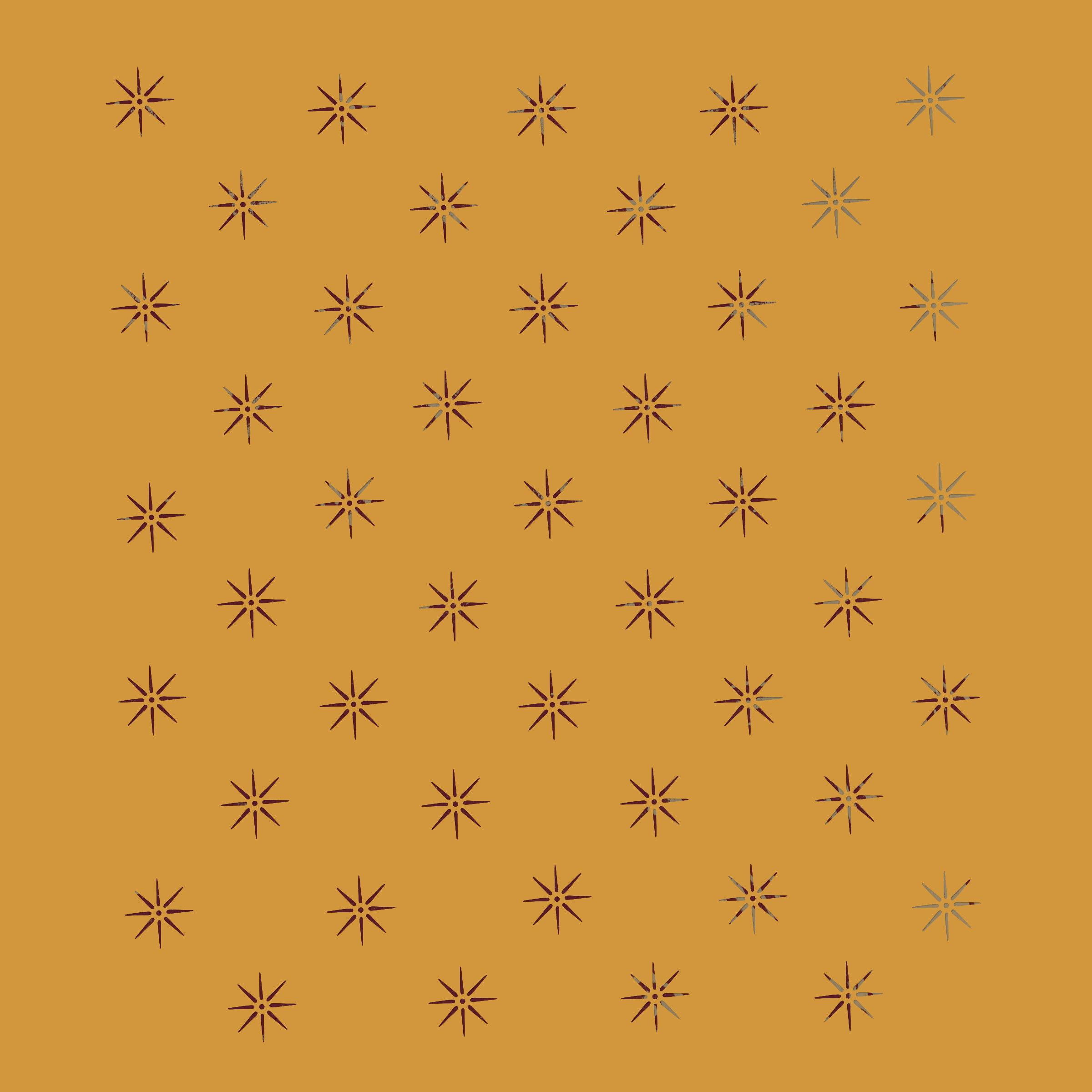 PATTERN 008
27. September 2019
We like We & Jacob Kirkegaard - Time is Local
Edition: 500x LP
Time is Local is a project by Danish collective We like We and sound artist Jacob Kirkegaard built around a 12-hour live sound installation and performance at Thorvaldsen Museum in Copenhagen.
The piece was initiated and performed by the artists during the G((o))ng Tomorrow Festival in 2017. As they slowly wandered the halls and rooms of the museum for a whole day, they performed extended sound compositions for a visiting audience at each of the 12 chambers for a longer session – a haunting experience as the outside world disappeared and the focus was on quiet sonic moments unfolding in midst of the grand, reverberous space. For this album they have collected 12 fragments revolving around the chambers in the museum. Each chamber is being represented by its own handful of tones, instruments and voice. The statues within, depicted by neo-classicist sculptor Bertel Thorvaldsen get their own soundtrack of quiet emanating gusts. Barely heard frequencies reflect through the walls. The marble carved busts of Greek gods that line the museum hallways gaze eternally with a blank stare as decades pass and new audience arrives.
Although We like We should need no introduction to followers of the Sonic Pieces label, the Danish all female sound quartet consists of Katrine Grarup Elbo (violin), Josefine Opsahl (cello), Sara Nigard Rosendal (percussion) and Katinka Fogh Vindelev (voice). Together they have forged a dynamic and intuitional sound beyond genres through the last decade. Only two years ago they released the nordic neo-classical opus Next to the entire All. This time they emerge in collaboration with sound artist Jacob Kirkegaard. Jacob's works are sonic reflections on complex aspects of the human civilisation, treating themes such as radioactivity, melting ice, border walls and tones emitted by the ears. Through the last decades he has released records and sound documents through labels such as Touch, Important Records and more. As a document of their 12h performance, Time is Local is a beautiful sonic evocation that shines as a bright line of sun through the cracks of a tomb.