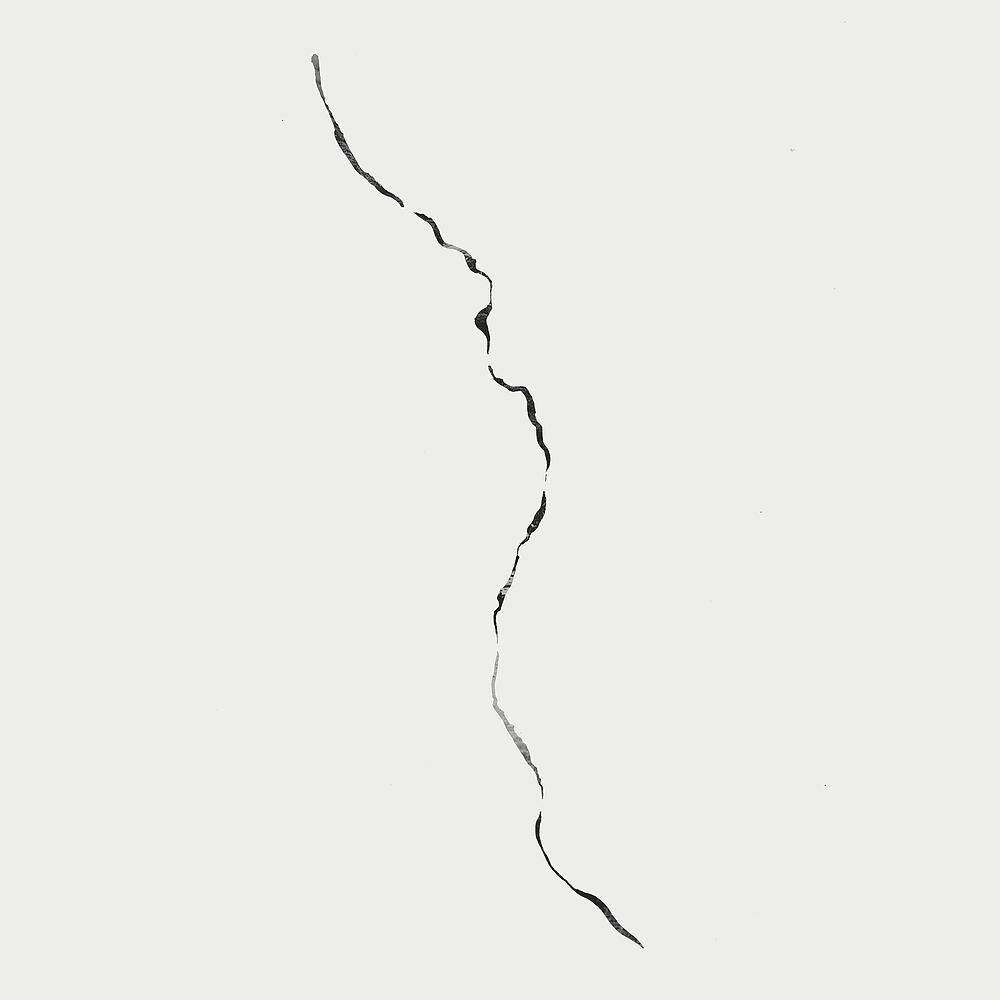 PATTERN 010
05. February 2021
Hauschka with Rob Petit & Robert Macfarlane - Upstream
Edition: 700x LP
German pianist and composer Hauschka returns to Sonic Pieces with music for the experimental film Upstream. Together with filmmaker Rob Petit and acclaimed writer Robert Macfarlane he has created a slow-moving dream-flight into wildness and winter through an eerie, hypnotic soundtrack of the Scottish highlands.
The film, which is shot entirely from the air, follows the course of the River Dee in Scotland all the way to its source in the Cairngorm mountains, the highest of any river in Britain. The soundtrack to the film, seen here, is without doubt Hauschka´s most brooding, deep work and we find him in a much darker mood in contrast to his Oscar-nominated works for Hollywood films. The variation of cello, prepared piano, poems, sound effects and occasional synth create a ghostly sound as if a shadow was slowly moving through the Scottish winter. One can hear a faint echo of David Darling´s Dark Wood era in the empty, dark beauty of the bow – performed by Insa Schirmer. Hauschka sheds his more rhythmic, entertaining side to reveal something new. Together with Petit & Macfarlane he embraces the comfort and force of nature to truly mesmerising effect.
The last and shortest piece of the album Uisge dhè as well as the digital bonus track Here the Heart Fills include prose poems written by Robert Macfarlane voiced in Gaelic and English by Niall Gordàn & Julie Fowlis. The naked words spoken over haunting sound recordings of the River Dee and its source, create a mystical atmosphere heightened only by sparse cello passages. A strange, beautiful and captivating album that stands alone as a truly transportive piece of work: close your eyes and travel… Upstream.