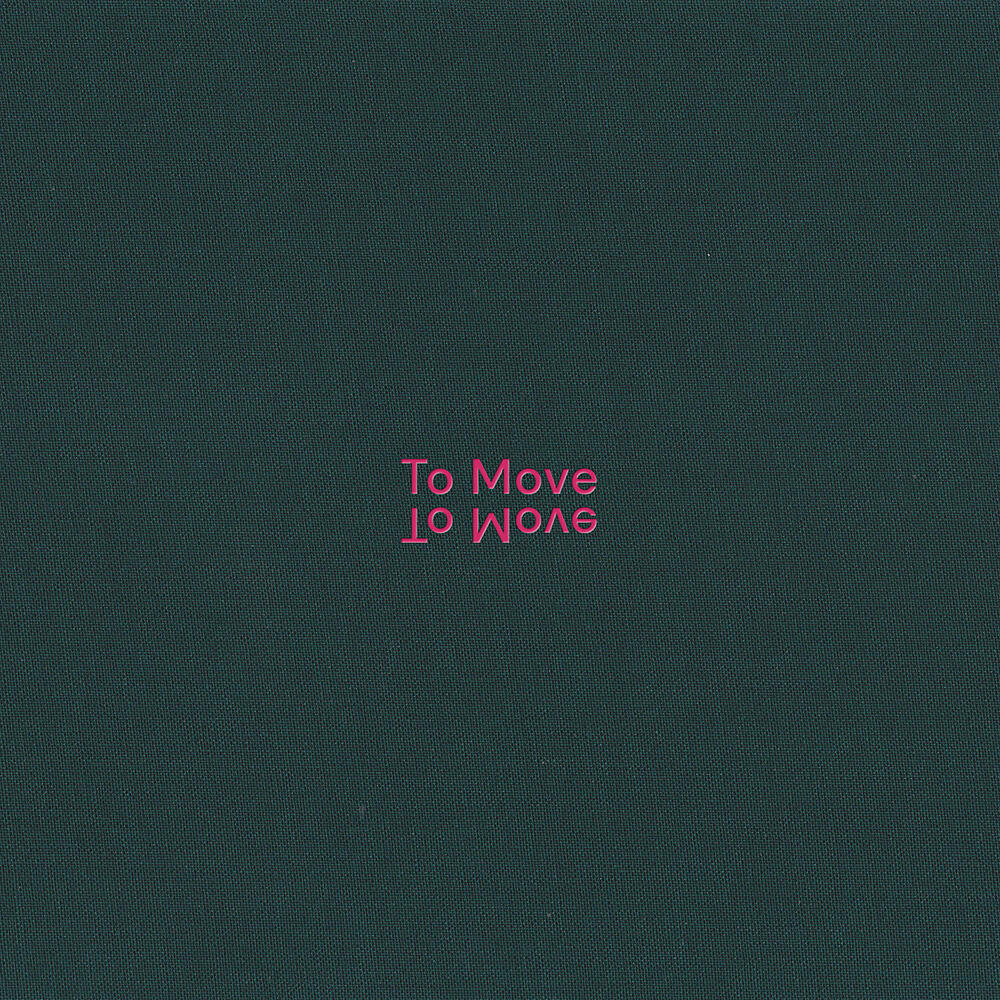 SONIC PIECES 033
25. November 2022
To Move - To Move
Edition: 300x LTD LP, 200x LTD CD
'To Move' is a new project by the trio of Anna Rose Carter (Moon Ate the Dark), Ed Hamilton (Dead Light) and Alex Kozobolis. Four-handed piano meets analogue manipulations to absolute wondrous effect from the London based friends.
We´re carried into a time and place not afraid to embrace a sense of optimism – even if it comes wrapped in a certain distorted shape. Transporting, blissful tones emanate free of concerns from the unifying keys; at least until the melodies are pulled and dragged from purity to become something wholly else – their own lived life; fitted with obstructions and unpredictability. The intertwining pianos linger like lovers in unison, full of drift, rhythm and life; all while analogue electronics and tape manipulations degrade and move them from their original form and closer towards earth itself.
The album came to light while Anna and Ed were temporarily residing in the English countryside between 2016 and 2019. Musical weekend visits from Alex turned into the fruitful collaboration presented here. 'To Move' is a compelling musical storyboard with a name that captures the essence of their music better than any written essay could do. This is music to resonate to, music to dance to, music to engulf your being. As for fans of the Sonic Pieces sound – if there is one – this record hits as close to home as it could do.