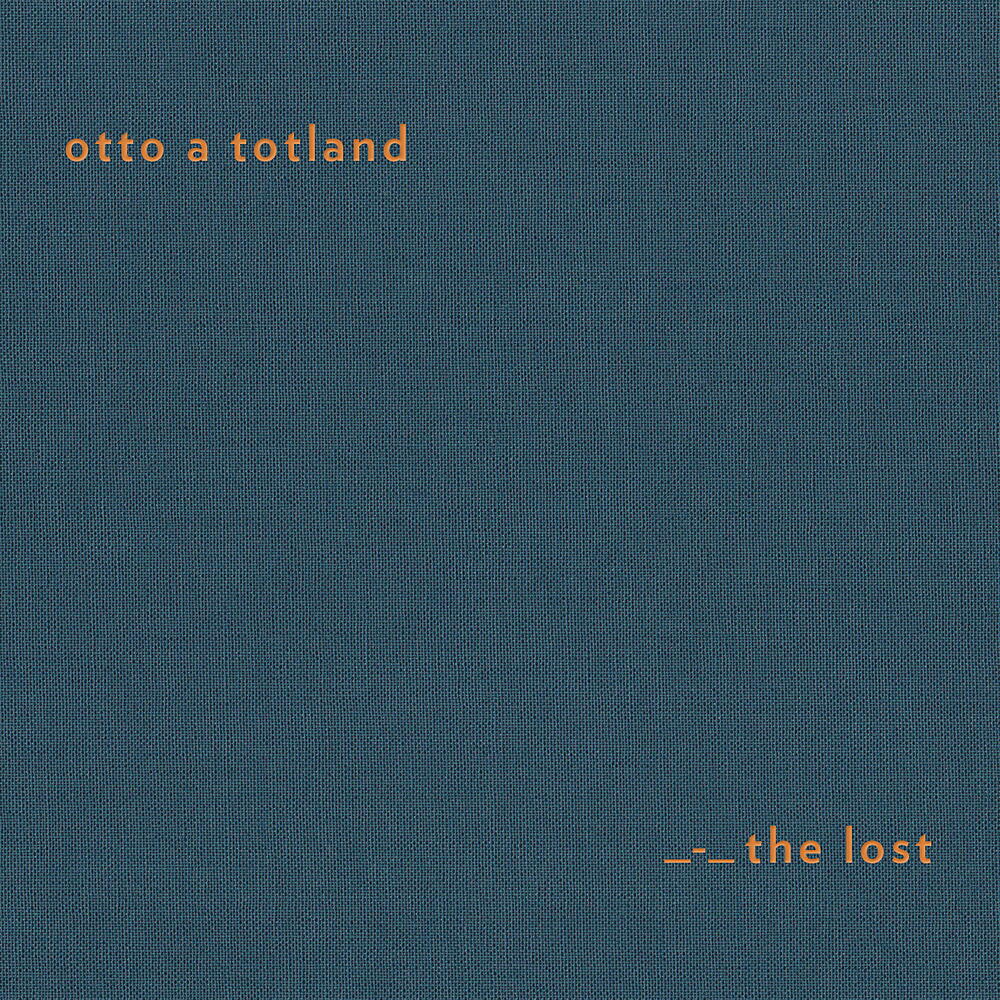 SONIC PIECES 026
01. December 2017
Otto A Totland - The Lost
Edition: 350x LTD CD, STANDARD CD, 450x LTD LP, STANDARD LP
The Lost follows and expands on Otto A Totland ́s intimate debut solo piano album Pinô from 2014. Once again several days were spent in Nils Frahm ́s legendary Durton studio to lay down both composed and improvised pieces of quiet beauty.
While mostly residing in a small Norwegian coastal town, Otto has been trying to escape the constant movement towards fast paced, polluted lives, where it seems like sounds and impressions never stop. The Lost can be seen as a countermovement towards this development – something genuine and personal. There ́s a lightness felt while listening, and yet an overwhelming feeling of melancholy and nostalgia captures you through the lenght of the album. It could be described as pure timelessness captured with the best vintage recording technique you can find, opening up to a new wider scope and detail while keeping the intimacy as if it would be played right besides you. The humming of the world and the warmth of the piano shines through like a natural accompaniment as they enthrall from beginning to end.
Leaves are falling and times are changing. The horizon seems dark. Otto seems to capture both the questions and feelings we have about our surroundings. Not judging them, but easing us into a mindset that feels hopeful. A sort of quiet relief that things might actually work out no matter how dark it can look.