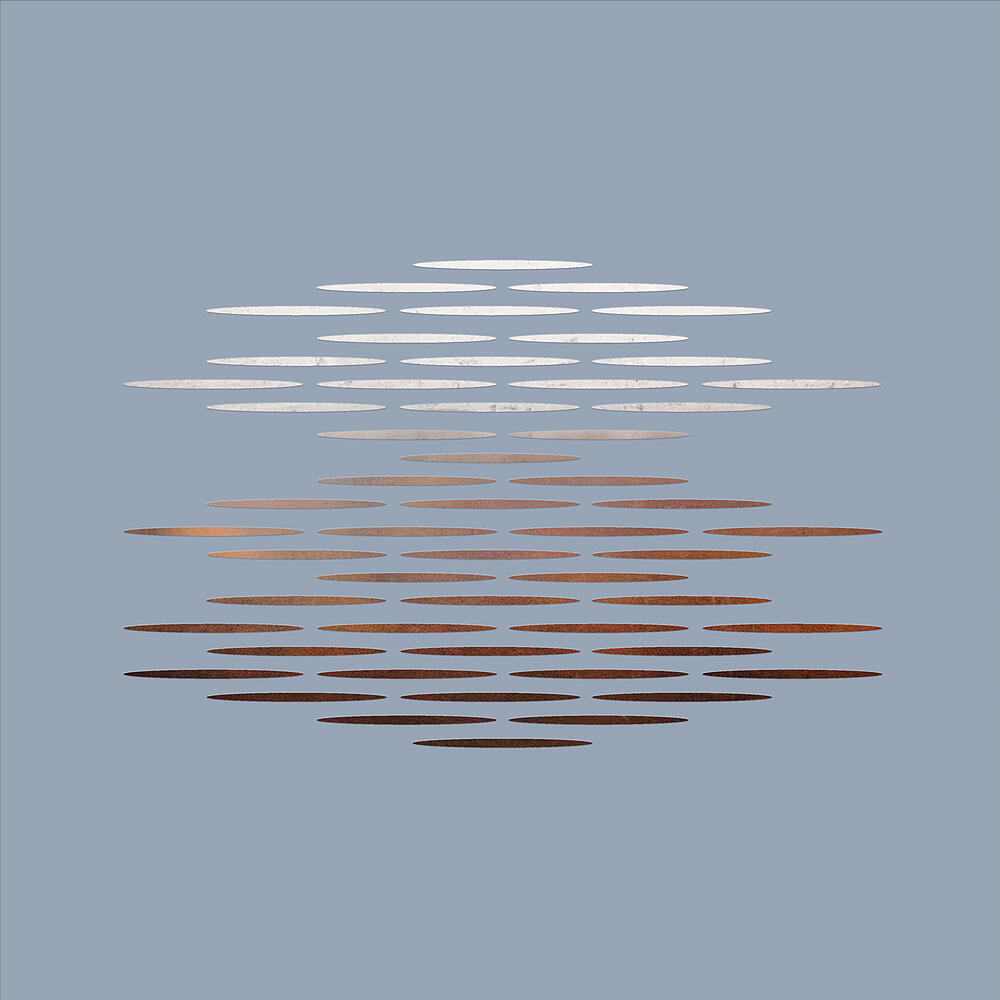 PATTERN 001
29. August 2014
Deaf Center - Recount
Edition: CD, LP
Deaf Center is seemingly never of the times. Whether it's the nostalgic component often associated with Pale Ravine and Owl Splinters, or the time between releases, waiting and remembering are part of the experience. Recount is a bridge between full albums, where time and familiarity are mesmerizingly suspended.
Recorded during rehearsal sessions in 2012 and 2008, Follow Still and Oblivion make full use of the Deaf Center spectrum. In the direction of a live performance, Recount plays off of experience and reaction; a balancing act of improvisation, sonic detail, and emotion.
Follow Still recorded in Berlin 2012, brings you to a recent past. The 13-minute track leads you down a melancholic pathway and into tunnels of memory. Minimal piano passages and warm repeating organ sounds are at the core, slowly blurring your sense of time while faint guitar amp noise and the sound of effect-pedals switching off and on makes you feel present at the recording. Engraved with intricate details and quiet moments, Follow Still pursues the night until dawn.
Oblivion, recorded 2008 in Oslo, recalls the live sets that followed the release of Pale Ravine. With this era condensed into one long track, the piece is an overwhelming mass of orchestral haze, crying strings and droning bass. The dense fog doesn't burden but calms, and as it starts to clear, reveals a true grandiosity.
Recount is both a division and fusion of sound and time. Two tracks, two years, two people, two cities; ultimately, Deaf Center straddles worlds to lead to something unquantifiable and timeless.