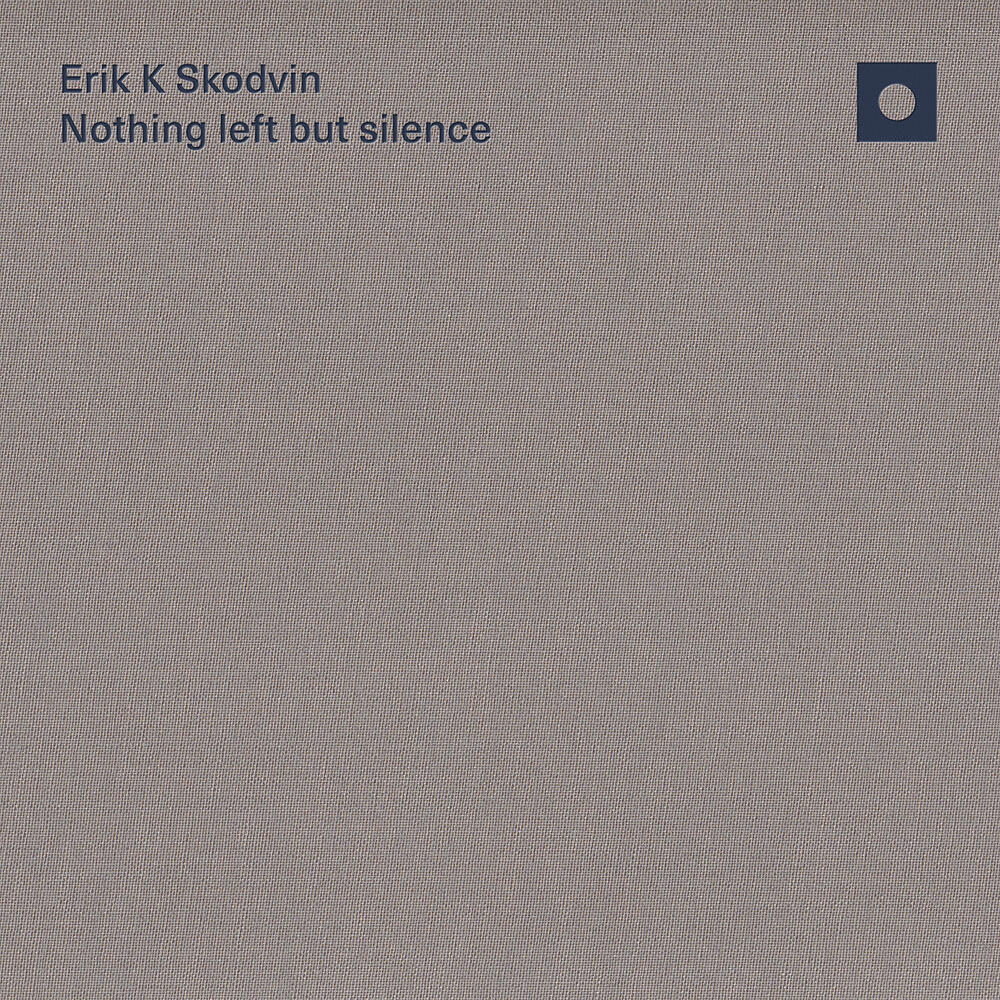 SONIC PIECES 034
15. September 2023
Erik K Skodvin - Nothing left but silence
Edition: 300x LTD LP, 150x LTD CD
"Nothing left but silence" is Erik K Skodvin's third solo album for Sonic Pieces and his most quiet to date. Subtitled as "Musical improvisations and quiet collages from the subconscious", Skodvin reduces his instruments to guitar, reverb and amp – and creates a skeleton of eight hypnotic ragas that meanders in an eternal loop between ephemeral and singular.
Only on the horizon it's possible to sense that Skodvin has also touched the neoclassical terrain in earlier productions – on Nothing left but silence, however, he acts as a twilight player who is not afraid of the coldness of endless space and who knows how to subjugate the shadowiness of the visible world. Carried by the noise of the amp and the occasional click of the effects pedals, a monolithic, reduced blues emerges, whose mediumistic quality nevertheless reveals that Skodvin's music always comes from the body – and as such is always searching for space. A space that – in this case – blends the vastness of the Norwegian steppe with the brittleness of American wasteland (as if Deathprod and Loren Connors were one and the same person), creating a persistent state between deceleration and absence of presence – that leads Skodvin ever closer to the inner essence of sound.
Initially recorded at Saal 3, Funkhaus, Berlin by Nils Frahm in 2015, the album has itself been subjected to silence as a forgotten relic, re-found and now released in a time where it might connect more with the contemporary state of mind. Welcome to the entrance to the periphery.