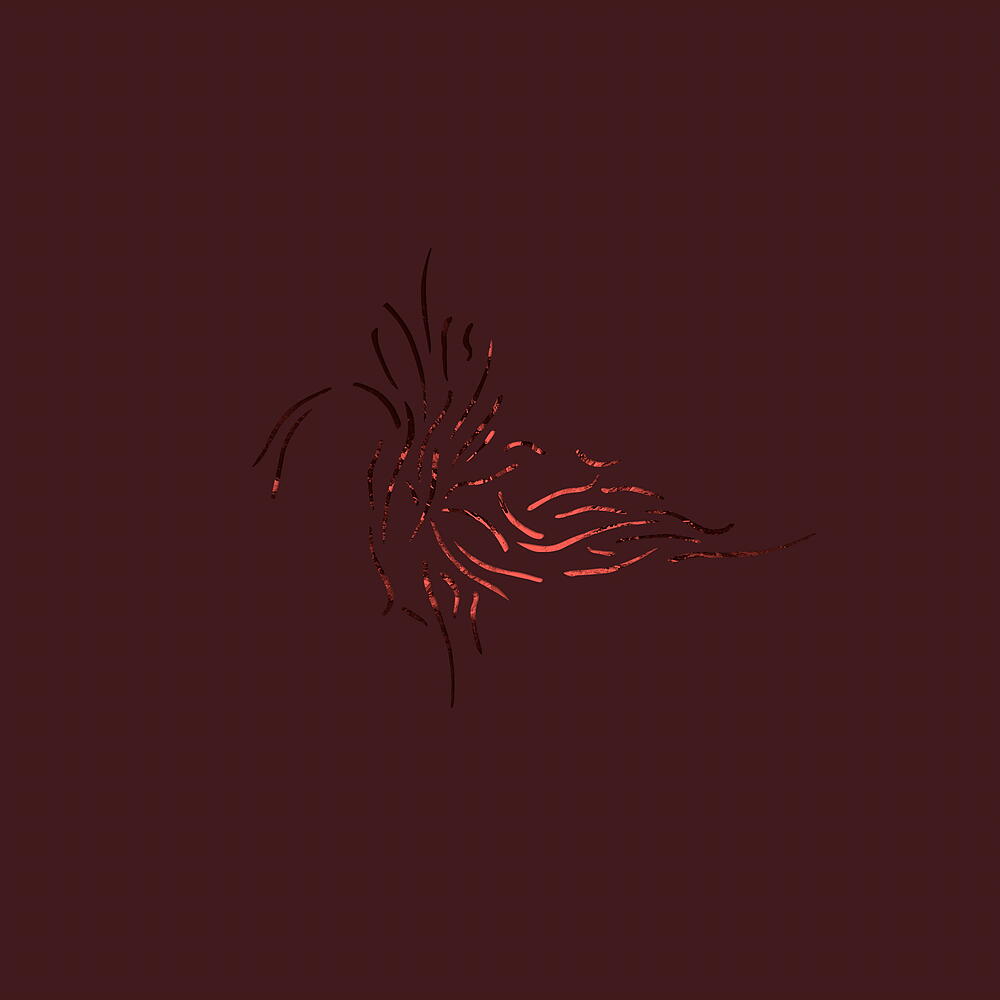 PATTERN 005
01. December 2017
We like We - Next to the entire All
Edition: 500x LP
Next to the entire All is an astonishing work by Danish experimental sound quartet We like We, consisting of Katrine Grarup Elbo (violin), Josefine Opsahl (cello), Sara Nigard Rosendal (percussion) and Katinka Fogh Vindelev (voice).
Although classically trained, all four share a desire for exploring, experimenting and shaping a sound of their own, something which is truly present on this album. Both instrumentation and composition feel glued together with an abundant sense of playfulness and vision. The record starts with the beautiful I'm not for More which sets the tone for the 10 pieces, hurling you back and forth in a whirlwind of sound and musical intuitivity.
Genre bending as the record can be, it can be seen as somewhat of a contrasting work – as much of northern folk traditions as of an avant-classical work in the spirit of György Ligeti and Meredith Monk. Forest Sketches, as an example, starts with minimal woodblocks and percussive rattling while slow building violins, cello and vocals pull themselves in through the unknown before bursting into a Pagan sounding wormhole of screams and looped cellos. The piece ends with minimal vocal sound scapes fading away into almost pure silence. It could be mirrored with a merger of both the opening and closing scene of Kubrick's classic movie 2001 – creating the sense of beginning of humanity versus the far future, with abstractation and the unknown.
Next to the entire All is both a mind bending and grounded piece of work fitting naturally next to other Sonic Pieces releases such as Hauschka & Hildur Gudnadottir's Pan Tone or Christoph Berg's Conversations, while adding a northern minimalism. A record as hard to shake off as it is to describe.