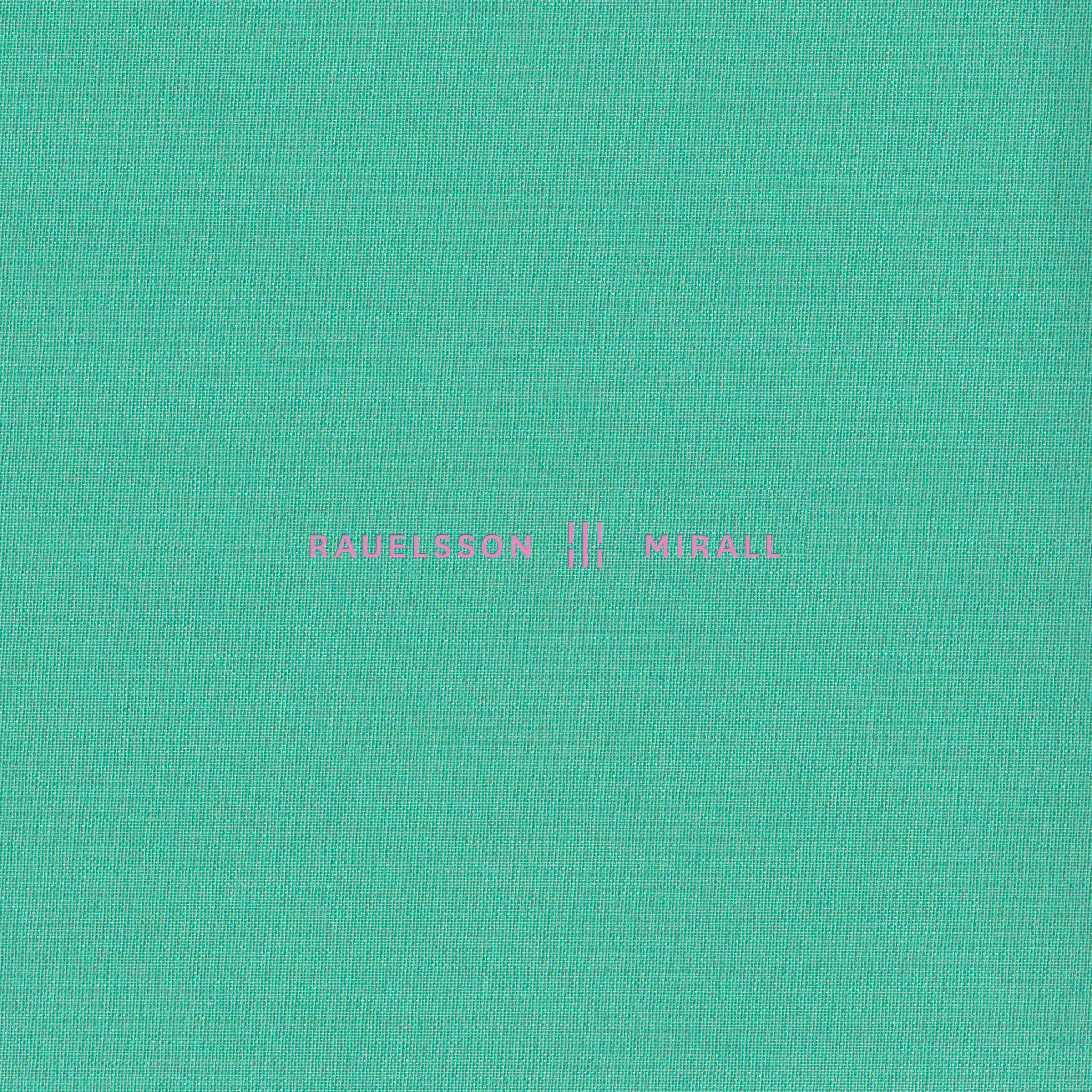 SONIC PIECES 027
25. May 2018
Rauelsson - Mirall
Edition: 350x LTD CD, 450x LTD LP
Following the intimate but epic Vora from 2013, Rauelsson is back and in grand form with the utterly captivating Mirall, his second full-length album for Sonic Pieces. The new record continues the lush landscapes of earlier times while moving his sound into a feast of organic beats and textural dynamism.
Among the novel elements there's a great sense of joy and upbeat moments scattered throughout the album, mirroring its melancholic base. This combination feels very natural and merges perfectly with the overall majestic sound. Raúl also blends an impressive array of instruments and genres while still reflecting his personal and somewhat secretive presence. The producer lives on the Spanish coast in a rather detached way from any online presence, focusing on family life and the real sense of humanity. This feeling vibrates through the sound of Mirall making for a very emotional venture.
Expect to hear organs, synths, tape-loops, clarinet, strings, piano and percussion, just to name a few key sounds present on this record, all compiled and produced with a passionate taste for acoustic experimentation. This sense of sonic open-mindedness was skillfully amplified by Nils Frahm's studio work, who mixed and mastered Mirall. The album finishes off with a surprising unaccompanied lullaby, interpreted by Heather Woods Broderick. Rauelsson delivers another timeless album we already can't wait to re-visit again and again.