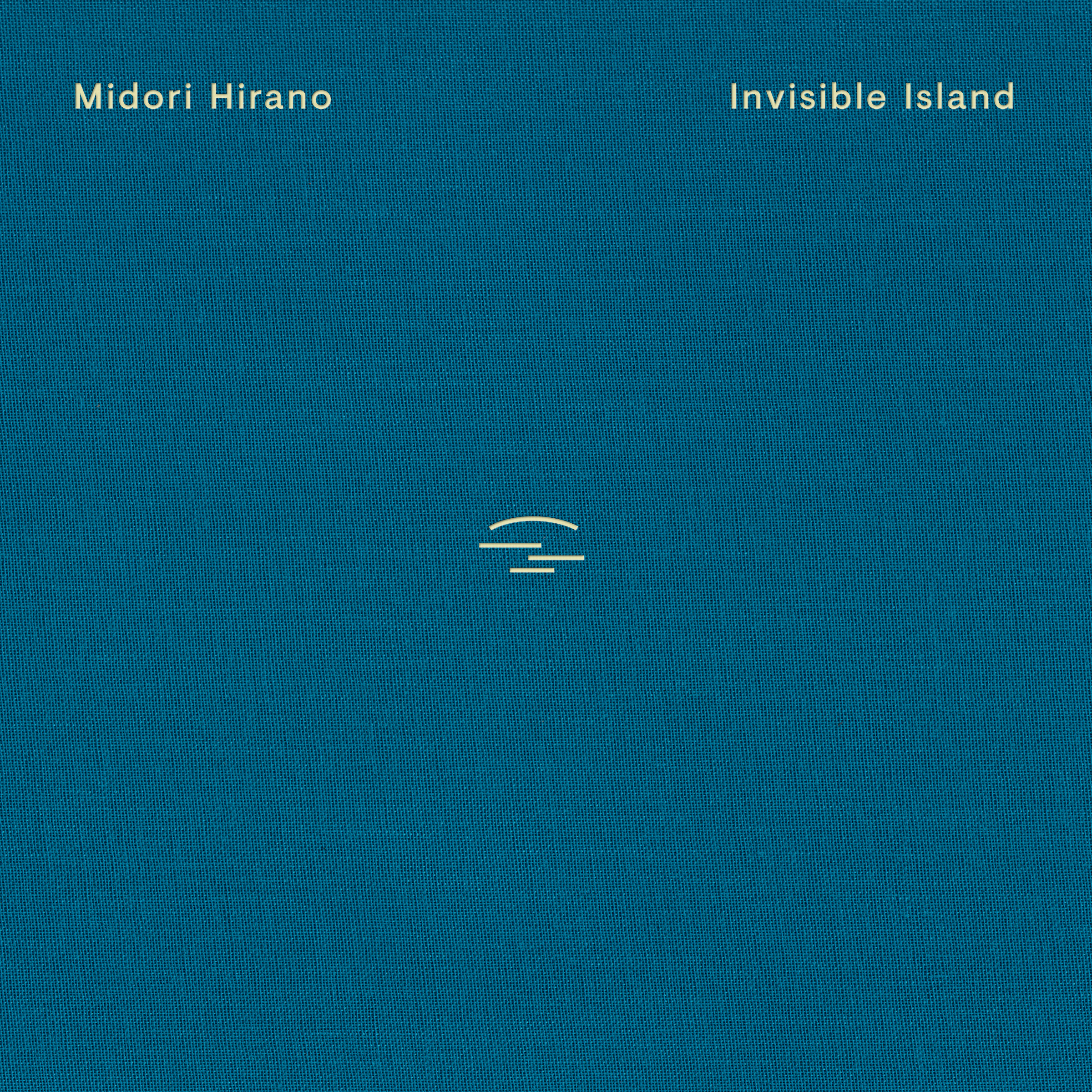 SONIC PIECES 029
07. February 2020
Midori Hirano - Invisible Island
Edition: 450x LTD LP, 250x LTD CD
Invisible Island is a fitting title for an album that seems to exist in a place quietly removed from the problems of the world. It's playful and imaginative, living in a soundscape filled with exotic fruits that fall from invisible trees. The record feels like a continuance from her album Minor Planet (2016) that shines through as an ethereal fog.
Although the pieces on the album mostly centre around the piano – played in a soft, minimal way – it's the way they are presented that creates the personality that defines Invisible Island. The keys are coated in sound experimentations, perfectly accompanied by layers of synthesizers. It's a dreamy album that seems to emanate from a fantasy full of warmth, channeling both classic Japanese ambient music and a more modern electro-acoustic sound. Midori has a special sense of creating touching, melancholic pieces that float on the borders. As someone who grew up in the outskirts of Kyoto for then to later move to Berlin, one can sense the influences of both places – without ever settling down on either.
Midori's Invisible Island is a safe place. Though it's one full of life and colours : birds, animals, wind and waves, fond memories of lost or unknown places and people that exist only in the hidden edges of this album. This especially comes to light for the albums centrepiece, the beautiful Belong, featuring Christoph Berg on violin. It's as if the protagonist – after roaming around the island for a long period, lost in its intrigue – finally finds what he/she has been searching for. A few tracks later the album ends on the title track, an uplifting ending that seems somehow unreal once the album stops and we ́re back to reality. Though the piano seems to keep performing in ones head with its repeating chorus and slowly drowning theme. An album of true visible beauty.