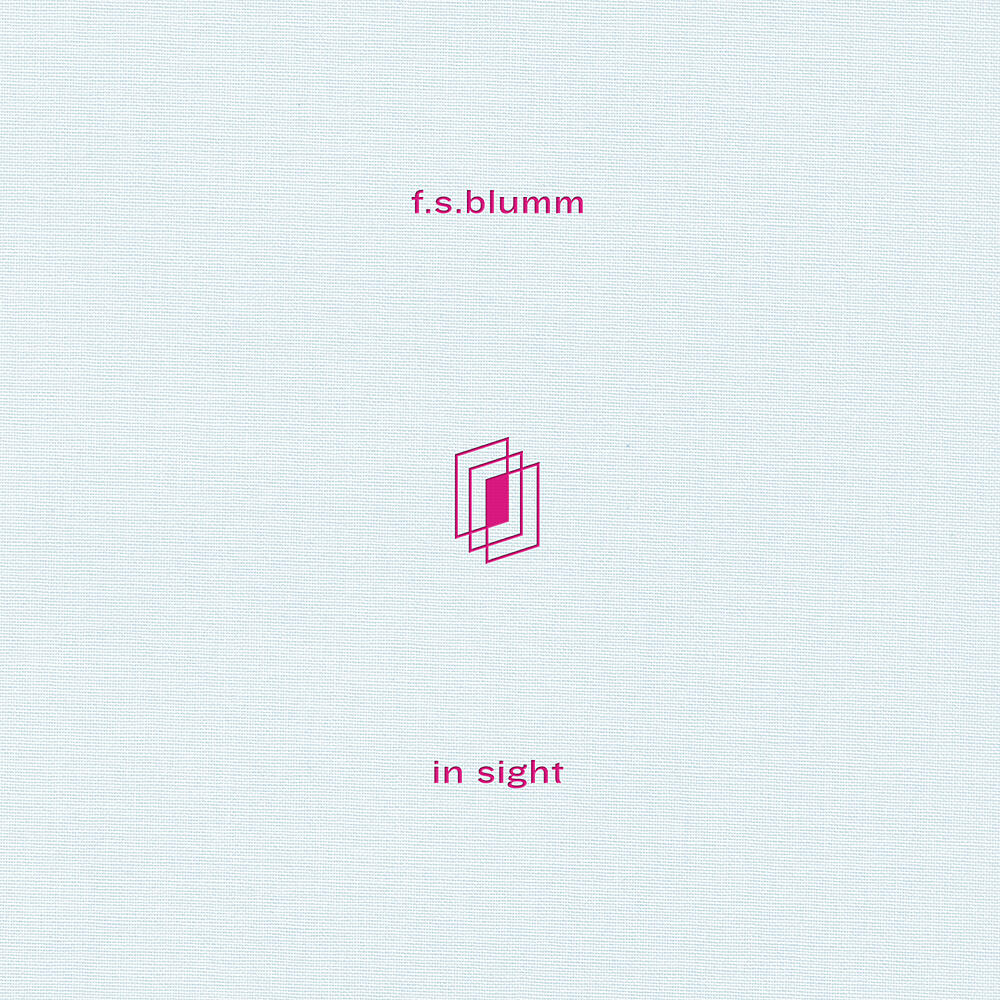 SONIC PIECES 030
28. August 2020
F.S.Blumm - In Sight
Edition: 350x LTD LP, 250x LTD CD
F.S.Blumm is a man most might not know. He ́s no pop artist, and not overtly experimental either. But somehow with In Sight he has done the impossible: put his own sound in that perfect middle point, leaving his voice behind to deep-dive into some truly memorable, fully composed pieces.
In Sight is the kind of record you can put on at first crack of dawn, to enjoy its beautiful instrumental varieties during morning routine, while equally fitting as a listening experience towards the darker time of day, in the background or as highly rewarding deep listening experience. It ́s the kind of album that would be great to encounter played in a tiny Japanese jazz bar on a vintage, top notch speaker system together with a handful of local oddities. It sounds incredibly well produced and is full of beautiful, heart-warming, melancholic moments performed on everything from guitars to percussion, vibraphone, strings, piano and who knows what else. Frank shines on this record. He has created quietly composed pieces for moments one could only wish were real.
As often with F.S.Blumm ́s music, it ́s hard to pin down where to categorize it. He might be best known as frequent collaborator of Nils Frahm. Together they made three great duo albums for Sonic Pieces previously. Although this is far from his first solo album, it is his first for the label, and after listening to it on repeat for some time, we can only say that this is Frank on his finest, creating some of the most thought provoking instrumental music you can find in these parts of the world.