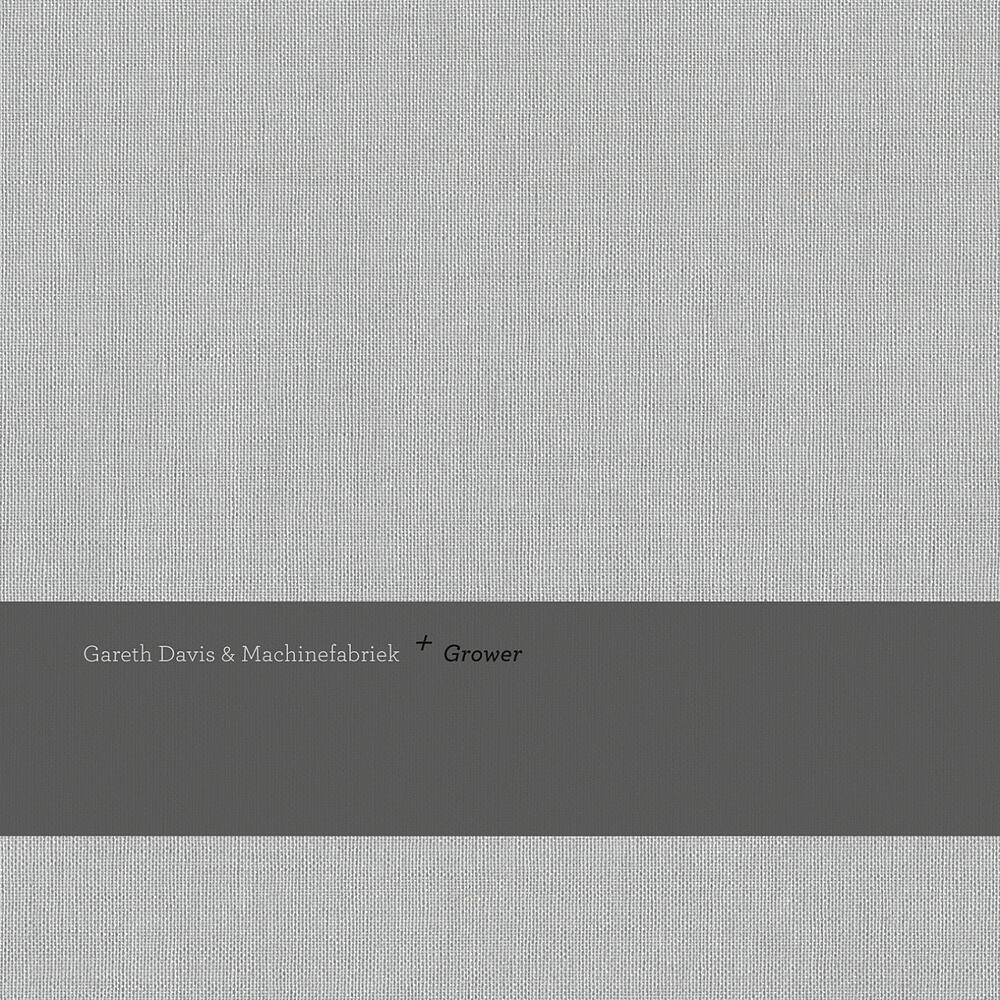 SONIC PIECES 010
04. February 2011
Gareth Davis & Machinefabriek - Grower
Edition: 336x LTD CD
It can be breathtaking when musical chemistry pays off, and this sophomore full-length from British experimental clarinettist Gareth Davis and Dutch drone veteran Rutger Zuydervelt is an apt testament to this. The two musicians initially collaborated on just a handful of tracks, but an epic four-hour improvisation bore so much musical fruit that the two musicians were saddled with not one but two full-length records.
As the second of the two records (after the recently released 'Drape'), 'Grower' has a lot of ground to cover, as both a companion piece and an extension to the debut album. Luckily it exhibits a welcome evolution of the sound, as the musicians seem to gel more and more competently throughout. The tone and character of Davis's clarinet is clear from the outset, but apart from this easy signifier it can be difficult to hear exactly what each artist is doing. Zuydervelt's subtle processes and tonal work is perfectly matched with Davis's breathy tones and the sound is frozen in a cloud of dense ambience. The easiest comparison would be to Supersilent horn-smith Arve Henriksen, who's intoxicating solo work has entranced so many – Davis's animated clarinet playing, while in no way imitating Henriksen's, shares similarities in both soul and the memorably eerie resulting sound.
'Grower' is an album which manages to straddle various disciplines; elements of jazz and post-classical music are bundled up in-between fragments of the disparate drone and avant garde scenes. That Rutger Zuydervelt and Gareth Davis managed to emerge with a coherent and deeply moving album is a reflection of their restraint and subtlety as musicians. 'Grower' might just be that, an album that develops and changes with every subsequent listen, so give it the time it deserves to mature.