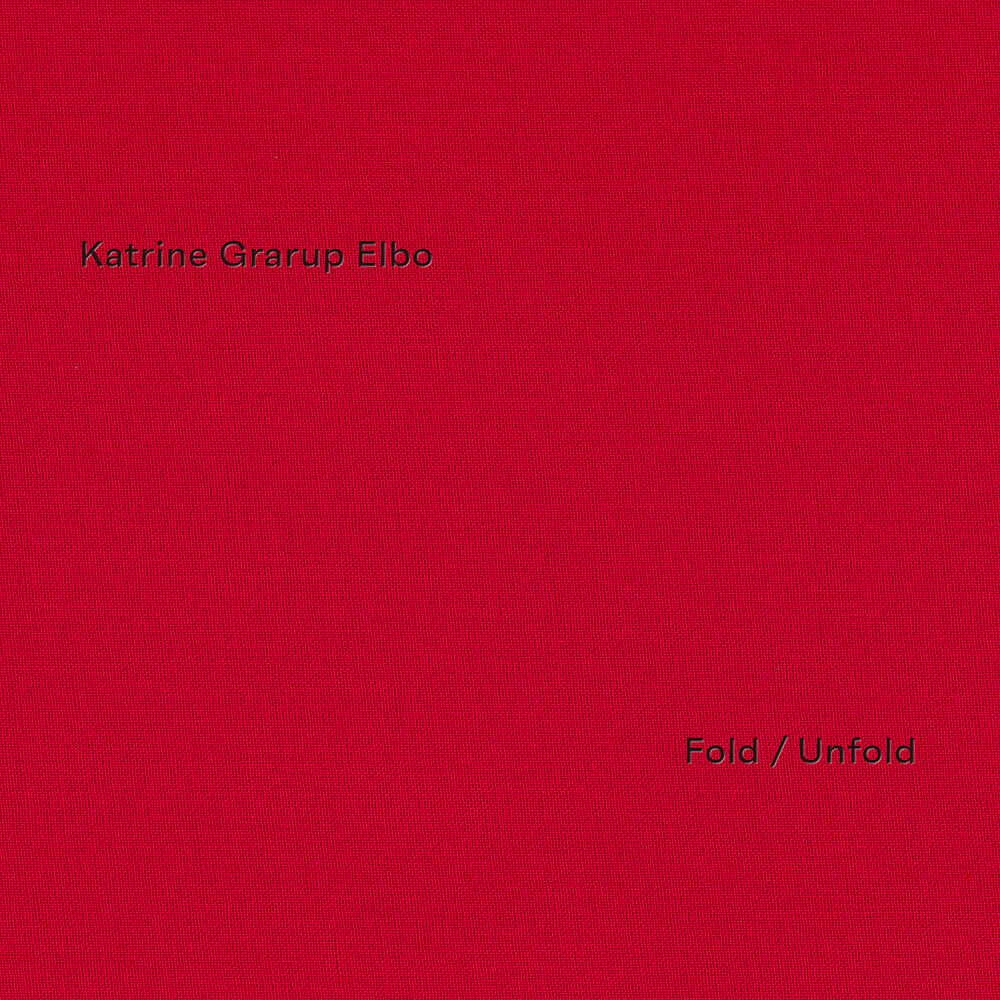 SONIC PIECES 031
30. April 2021
Katrine Grarup Elbo - Fold Unfold
Edition: 300x LTD LP, 250x LTD CD
Fold Unfold is the debut album by violinist Katrine Grarup Elbo from the Danish collective We like We. As a solo artist she steps out from the safety of group performance and presents a vulnerable portrait using only her classical training and analogue electronic setup.
Peaceful scenarios of natural beauty that hover like calm mist over cold streams are interrupted by spine chilling forces. Naked passages and electroacoustic electronics together create ripples in time as the pieces mold into flowers reaching for the outer edge. Elbo summons the most time stopping affairs using only the most basic of ingredients, as a true master. Clouds of uncertainty and reason echoes infinitely into the ether as she moves in and out of acoustic and manipulated sonic landscapes. Imagine Jocelyn Pook´s captivating Masked Ball piece from Kubrick´s Eyes Wide Shut with its clouds of mystery, suddenly turning unmasked and fragile, as if abruptly standing vulnerable in the shadows listening only to the reverb of the room and ones own breath.
The album was recorded and mixed at Saal 3, Funkhaus, Berlin with Antonio Pulli. In the 29 minutes runtime, we are presented with transportations through silent, almost Baroque sounding pieces towards overpowering, processed alterations of her violin that vibrates like echoes springing off the stars. A stunning debut with all its natural purity and intimacy.