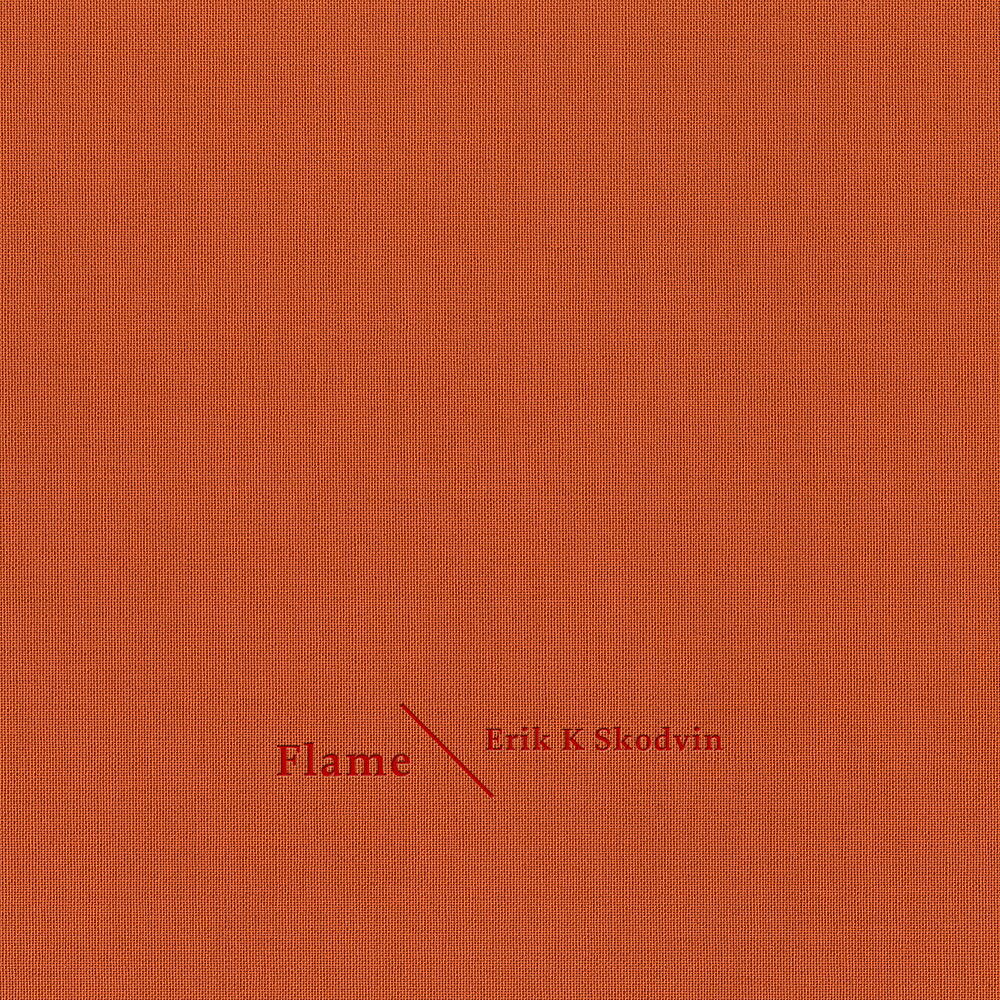 SONIC PIECES 020
13. June 2014
Erik K Skodvin - Flame
Edition: 450x LTD CD, STANDARD CD, 350x LTD 2LP
Erik K Skodvin (Deaf Center, Svarte Greiner) finalizes his nocturnal Americana-inspired pair of albums with Flame, the follow up to 2010 ´s Flare.
The embers of Flare smolder patiently, searching to ignite the live branch that will grow into Flame. Within minutes, everything in your surroundings changes, everything you thought it would be, it is not. Building on Skodvins past palette of sound with a quiet intensity, the album moves you further along film-noir backyards and oceanside pathways. On occasion, reverberating synths and rolling percussive moments open up the melancholic drift of the otherwise fairly dusty sounding record. Whereas Flare transformed Skodvins earlier projects, its 2014 companion sustains the newfound life into quietly psychedelic forms.
Erik K Skodvin is a master of enveloping the listener into a world that is both monumental and suspenseful. Flame does so by subtly patching together musical influences from all over the map, centered around a heap of instrumentation. He is also aided by Anne Müller and Mika Posen on strings and Gareth Davis on clarinet. While his Svarte Greiner albums might dwell on minimal atmospheric darkness, Flame is awash in its own destructive concept of light.