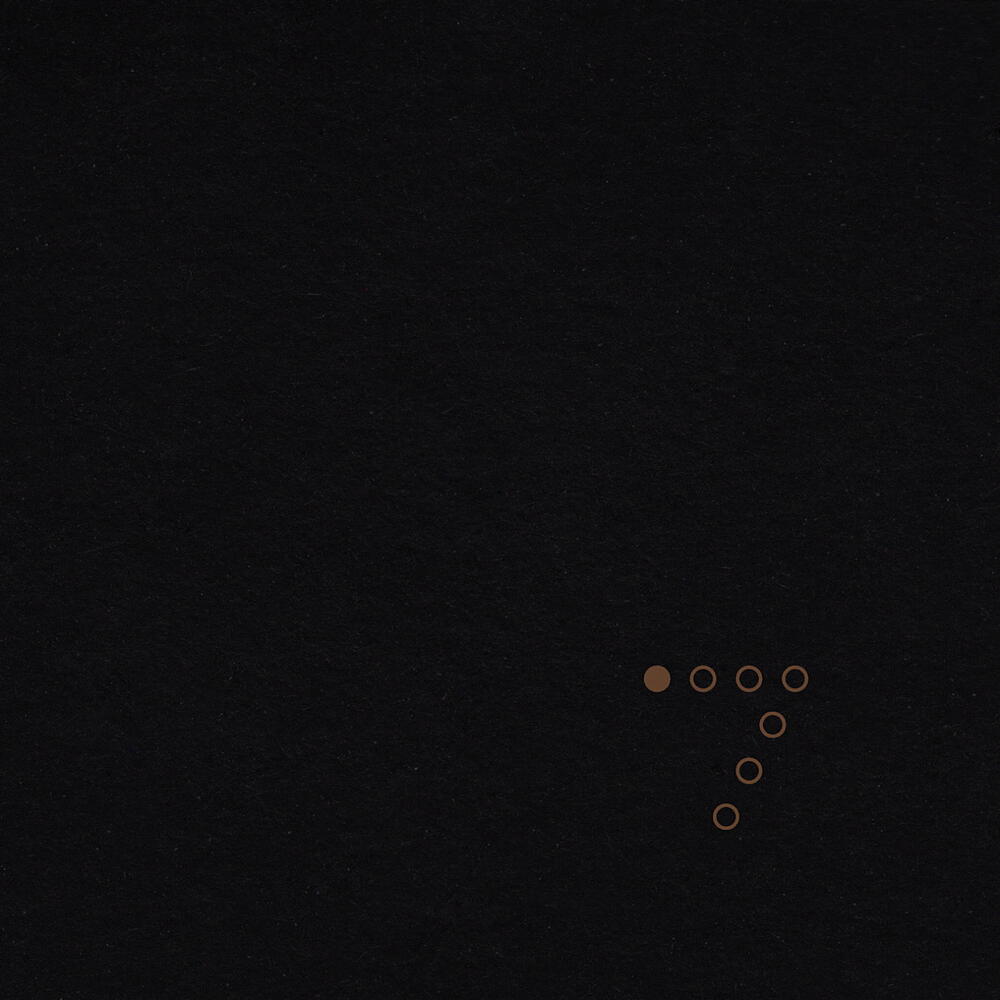 Piece One
04. February 2011
Simon Scott - Depart, Repeat
Edition: 300x 7" VINYL
After several health scares that provided the wake up call that occurs when you face the possibility of serious illness, Simon Scott wrote two songs that dealth with the issues off loss and hope. Thankfully the scares were false alarms but inspired Simon to visit Nils Frahm in Berlin at Durton Studio and record "Never Alone" on 6th September and the second "Left Behind The World" on 5th December 2009.
Simon plays acoustic guitar, xylophone, sings and added some electronic treatments back in Cambridge at studio o3o3o. Nils Frahm engineered, played piano and synthesizer, added his watch alarm, glockenspiel and made a damn fine cup of coffee.
Simon Scott is the ex Slowdive drummer ("Just for a day" lp, "Souvlaki" lp and the "5ep": Creation Records) who released his debut album "Navigare" on the Norwegian label Miasmah run by Deaf Center's Erik K Skodvin in October 2009 to widespread critical acclaim. Simon runs his KESH recording label from Cambridge, is a sound designer for film, advertising, music production and sonic installations.