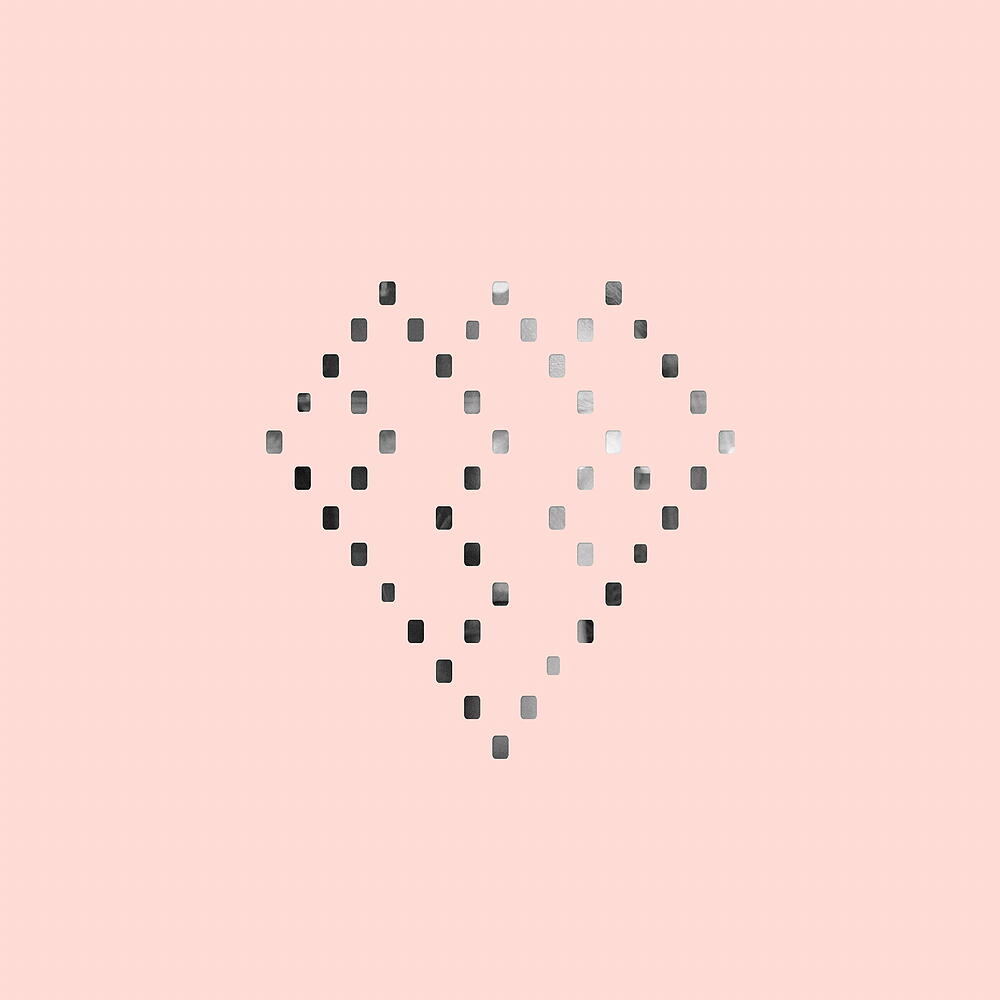 PATTERN 006
23. March 2018
Erik K Skodvin & Rauelsson - A Score for Darling
Edition: 500x LP
A Score for Darling is both the sound track for the Danish film "Darling" (2017) as well as a collection of outakes from it.
Raúl Pastor Medall (Rauelsson) and Erik K Skodvin (Svarte Greiner & 1⁄2 of Deaf Center) were paired together to work on the accompanying music after the director, Birgitte Stærmose wanted to try a new direction. Both together and individually they have created a highly affecting collection of pieces to a film that is not afraid of pushing the emotional content to the max, centered around the story of a dancer on the rollercoster ride of her life. This is also the first time either of them have made a full lenght sound track, making it their debut on the big screen.
The music and instrumentation heard on the album is brimming with dynamics and diversity, featuring violin by Christoph Berg, cello by Anne Müller as well as a mass of other sounds like church organs, synths, guitar amp violation, electro-acoustics, piano and more, all layered together into 15 beautiful and devastating fragments of mood. The final piece of the album "Breathe" – featuring Otto A Totland on piano and Katinka Fogh Vindelev (We like We) on voice – can be seen as their own lamenting end title to a longer period of work with this album, finally finished.