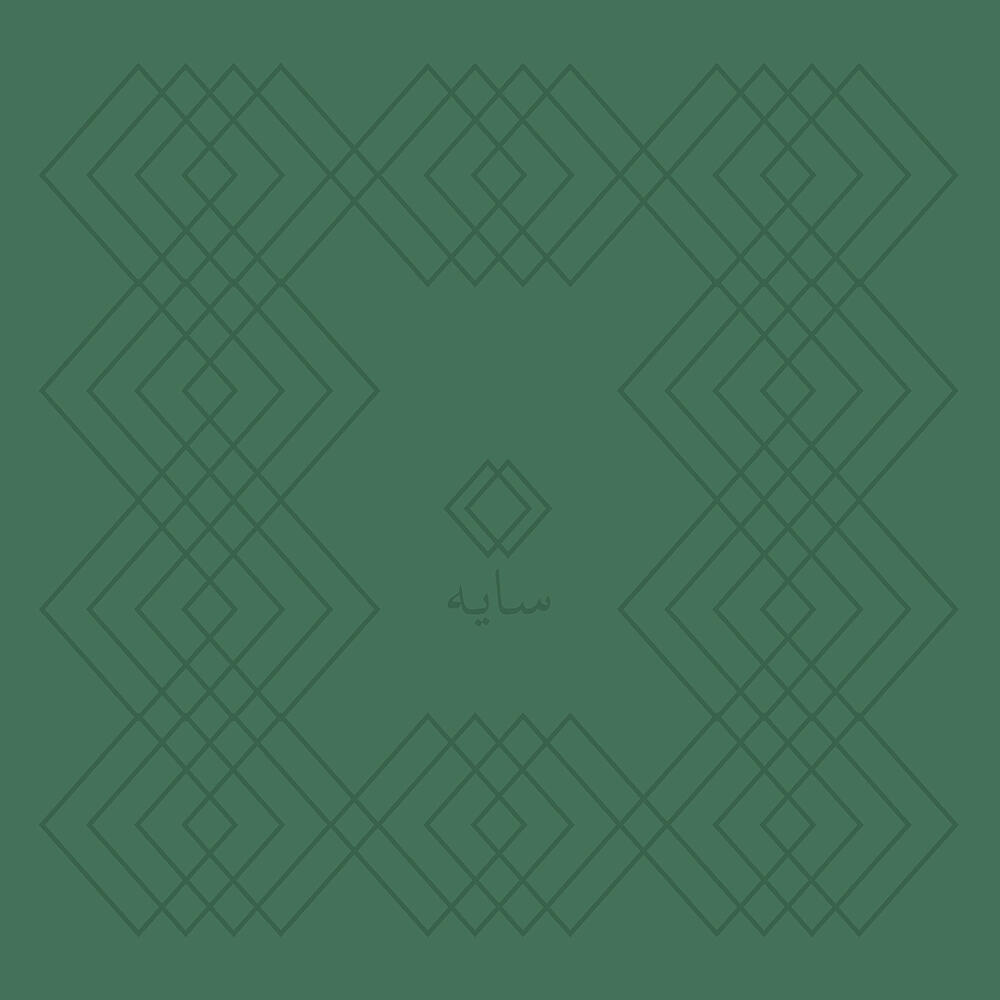 PATTERN 011
26. November 2021
Oliver Doerell & Jawad Salkhordeh - سایه [sāje]
Edition: 300x LP
Oliver Doerell and Jawad Salkhordeh finds themselves merging eastern and western sound in an absolutely absorbing record of electronic music dipped in Persian traditions. They create a sound with textures, rhythms, distortions, altered frequencies, voice insertions and blends reality and mysticism into a unique soundscape. The sonorities transpose a nostalgia for a world that never existed, a place where the two musicians find home.
Oliver Doerell was born in Brussels, Belgium in 1969. He started music at the age of 14. He lives and works in Berlin since 1990, where he developed his own musical expression. He is the founding member of Dictaphone, SWOD and Cummi Flu, alongside he also composed music for films and dance/ theatre projects. He has played concerts around the world throughout more than 20 years of musical performance. Oliver Doerell's music defies easy definition, because his style is deemed too left-field or avant-garde. His acoustic horizons travel through a broad spectrum of analogue explorations, electro-acoustic jazzy reverberations and nostalgic rhythms.
Jawad Salkhordeh was born in 1980 in North Iran in a family of artists and musicians. He started his classical music education as a young child on Tonbak and Setar. In 2007 he traveled the first time to Germany and since then he regulary participated in several projects all around Europe. He is part of Sistanagila, Duo Safar and Silk Road playing concerts all over the world. His work is based on the search for a sound to find balance between two worlds, between the tradition and the modern. Since 2010 he lives and works in Berlin, Germany.